​Encinitas - Leucadia, Olivenhain & Cardiff
Encinitas Professional Mobile Auto Detailing Service
​Encinitas - Leucadia, Olivenhain & Cardiff
Fresh Look Mobile will come to you at your home or office with self contained, spotless water, and electricity for a professional detail of your car, SUV, or truck. Convenient and honest, Fresh Look Mobile is a trustworthy, professional mobile car detailer, servicing Encinitas – Leucadia, Olivenhain, and Cardiff, specializing in deep cleaning your vehicle's interior and exterior.
At Fresh Look Mobile, we offer state-of-the-art mobile auto detailing services such as engine bay cleaning, headlight restoration, and odor removal. In addition, we provide mobile car detailing services throughout Encinitas including Leucadia, Olivenhain and Cardiff.
Learn more about the price of an car detail in Services & Pricing. Or, Contact Us with questions and to request an appointment for a personal car detail.
Call or text today 760.450.6111.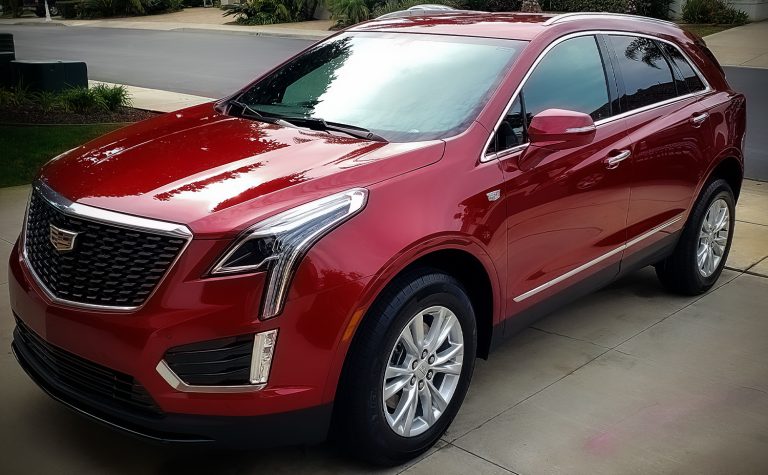 Interior Auto Detailing in Encinitas

Professional Auto Interior Detailing Service in Encinitas – Leucadia, Olivenhain and Cardiff-By-The-Sea